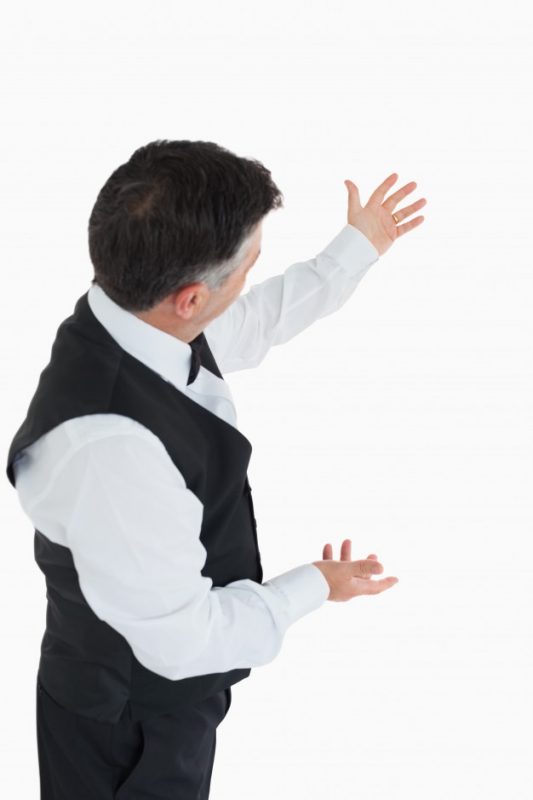 EnTact Solutions, Inc. (ETS) is a private full service environmental consulting firm with more than 25 years of proficient assessment, remediation and closure experience involving releases of hazardous substances and petroleum products to soil, groundwater, surface water and indoor air throughout New England. With Licensed Site Professional (LSP), Professional Engineer (PE) and Wastewater Treatment Plant Operator credentials, our fully insured and OSHA-certified staff is ready to respond to existing challenges, evaluate opportunities to improve performance and/or reduce future liabilities.
EnTact Solutions takes the lead role in developing remedial objectives and implementing closure strategies that ensure protection of the environment, public health, safety and welfare in accordance with all federal, state and local regulations. The result is a practical solution to the client's business needs that reduces the time and expense associated with environmental evaluation and closure.
We have built lasting relationships with members of the banking, insurance, legal, real estate, industrial and petroleum communities, as well as various private parties through trust, commitment and an appreciation of the client's business objectives. EnTact Solution's single most valuable asset remains the integration of our extensive experience in the environmental industry as both a client and a consultant. Our personnel's real-world involvement as a client in this industry affords a point of view not often encountered and is a driving force in our cost-effective and time-sensitive decision making.