EnTact Solutions is prepared to offer our clients the environmental service and attention that they deserve. ETS' past experience in providing project management for environmental disposal sites and our team's experience in working with a variety of petroleum, industrial, banking and real estate businesses allows for a comfortable and expeditious transition into regulatory compliance.
Our past and existing client list includes: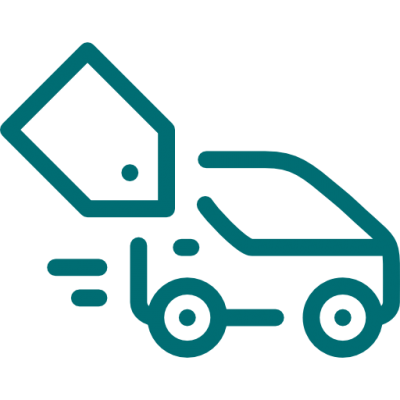 AUTO SALES
Lamoureaux Ford
Lundgren Honda
INSURANCE
Northland Insurance
PROPERTY MANAGEMENT
Cutler Real Estate Mgt. Corp.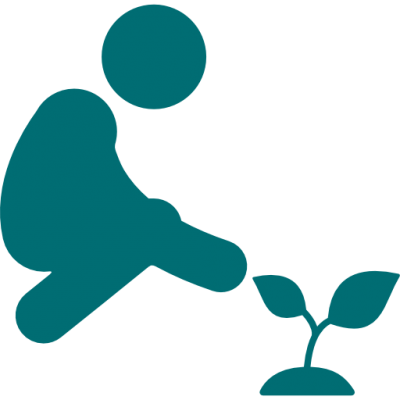 ENVIRONMENTAL SERVICES
Boston Environmental
Common Sense Environmental, Inc
Hub Testing Laboratory, Inc.
International Engineering Group, LLC
National Assessment Corporation
CONSTRUCTION SERVICES
A. Govoni Backhoe Service, Inc
DRL Corporation
ENTECH Environmental Technicians
New England Construction, Inc.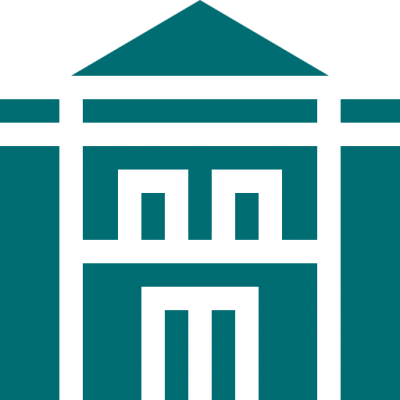 MUNICIPALITY
Freetown-Lakeville Public Schools
Town of Hopedale, MA
Town of Spencer, MA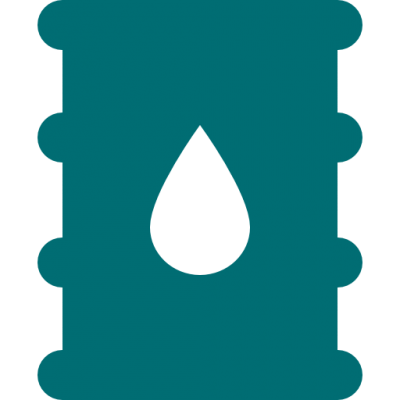 PETROLEUM SALES/SERVICE
Butler Fuel Corporation
Getty Realty Corporation
Hanlon Oil Company
Marane Oil Corporation
Patriot Oil Heat
Riverside Mart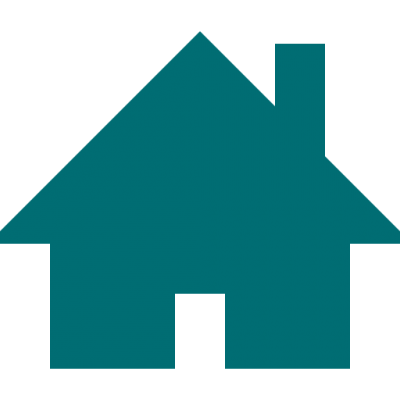 REAL ESTATE
AIS Development, Inc.
Lexington Development Group
Kelleher & Sadowsky Associates, Inc.
Parsons Commercial Group | SVN
Quinsigamond Realty
Various Realty Trusts and Estates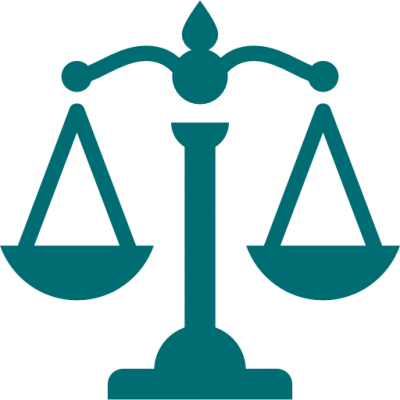 LEGAL
Charmoy, Stolzberg & Holian, LLP
Nelson, Mullins, Riley & Scarborough, LLP
Posternak, Blankstein & Lund
Prince, Lobel, Glovsky & Tye, LLP
Seder & Chandler, LLP.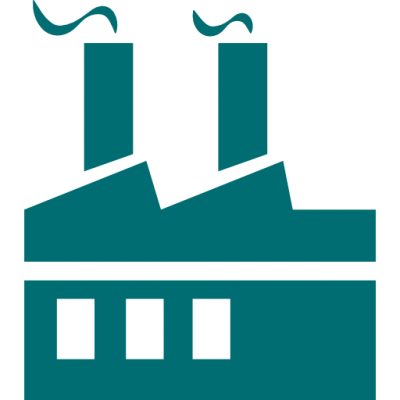 PRIVATE INDUSTRY
Advanced Energy Services, LLC
Detroit Electro-Coatings Company, LLC
Empire Recycling, LLC
Gold Star Wholesale Nursery, Inc.
Goldstein Scrap Metal
Industrial Forge, Inc.
KomTek Realty, Inc.
Lizak Bus Services, Inc.
Mark's Moving & Storage
New World Van Lines
Rawling Gear, Inc.
Worcester Gear & Rack Co.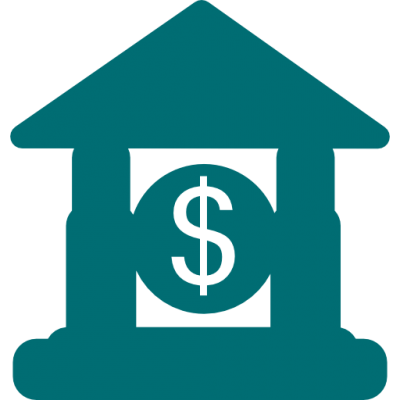 BANKING/FINANCIAL
Americas Servicing Company
Avidia Bank
City National Bank
Clinton Savings Bank
Commonwealth National Bank
Enterprise Bank
Fidelity Bank
Hometown Coop Bank
Nationwide REO Brokers, Inc.
UPS Capital Business Credit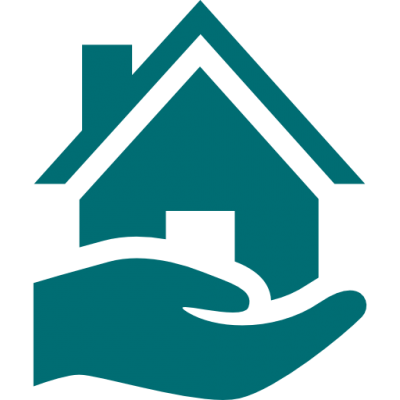 PUBLIC HOUSING ASSISTANCE
Greater Worcester Habitat for Humanity
Massachusetts Housing Partnership
Oak Hill Community Development Center
South Middlesex Opportunity Council
Upsala Elder Housing Corp.
Worcester East Side CDC
Worcester Housing Authority