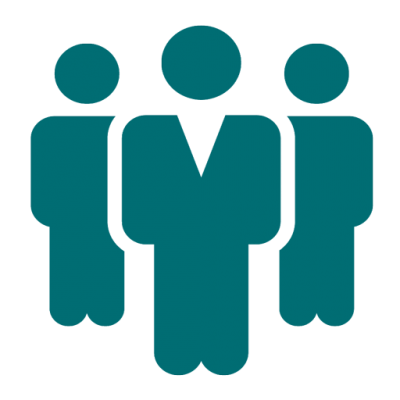 TEAM APPROACH
EnTact Solutions has been successful in achieving regulatory compliance for its clients through a "team" approach. ETS takes the lead role in developing remedial goals and implementing closure strategies as the environmental project manager and LSP, while cooperating with first-rate contractors to perform the specialized field tasks often required in environmental assessment and remedial response actions. The result is a team of specialized professionals working together to provide our clients with timely and cost-effective solutions required to meet their regulatory and business obligations.
Additionally, EnTact Solutions' experience includes project management on "both sides of the table" – as a consultant working on behalf of Potentially Responsible Parties (PRP) to achieve regulatory compliance, and as an environmental manager for a PRP in the petroleum industry requiring site closure without costly delays.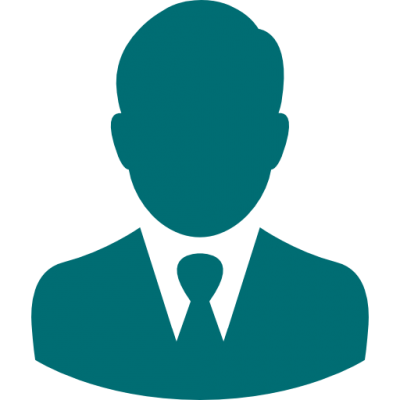 TEAM LEADERS
Reginald H. Achilles, PE, LSP - President / Principal Engineer
(achillesrh@etsenv.com)
"As the Environmental Manager and later President of a former petroleum real estate company, I have come to recognize first-hand the challenges our client's face every day in maintaining their reputation as a responsible party and 'good neighbor'. The combined client/consultant experience is a valuable asset rarely seen in the environmental industry, and has positioned us to work with the business community in an impressive way."

Reggie has more than 25 years of experience in the environmental consulting industry, nearly 20 of which has been served as a Licensed Site Professional (LSP) and certified Professional Engineer (PE). His consulting experience includes subsurface investigation, remedial design and implementation, risk assessment, groundwater flow and contaminant modeling, third party review and technical direction for several hundred environmental projects. His expertise includes establishing long-term environmental business plans, annual budgets, technical strategies and reimbursement claim administration (M.G.L Chapter 21J).
In addition to Reggie's extensive experience in the environmental consulting industry as a practicing consultant, Reggie has nearly 20 years of experience as an Environmental Manager and President of a former retail petroleum distribution and maintenance business. Reggie's responsibilities included the direction of multi-million dollar regulated hydrocarbon assessment, containment and remediation projects to successfully reduce the number of active state-listed disposal sites, agency negotiation and preparing responses for legal claims and insurance settlements. 
His experience in engaging outside environmental consultants to perform professional and field services has carried over and is considered one of EnTact Solutions biggest assets. Very few, if any industry professionals can boast such experience from the other side of the table affording Reggie a unique perspective of the real world business implications and liabilities associated with the execution of environmental services.
Reggie obtained a Bachelor of Science degree in Civil/Environmental Engineering from the University of Massachusetts in 1990.  In addition, Reggie is a Massachusetts Licensed Site Professional (#3675) and a Registered Professional Engineer (MA #40410).